Harrington saints
Various artists - 2009 - Contra Records - Labelsampler No.2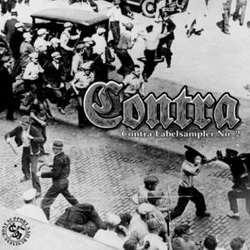 Размер..: 108.4 Mb
Битрейт: 320 Kbps
Краткое описание: неплохой сборник Oi! / Стритпанка, в котором поучаствовали такие группы, как On The Job, Harrington Saints, Testosteron, Volxsturm, The Guv'nors, Produzenten der Froide и т. д.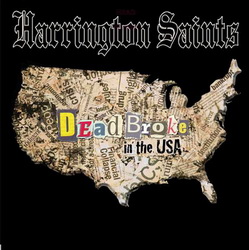 Harrington saints - 2009 - Dead broke in the USA
Страна..: США
Размер..: 48.1 Mb
Битрейт: 320 Kbps

Краткое описание: Приятный, мелодичный, ненапрягающий стритпанк из Америки! Всем, кому понравились Barroom heroes, Born to lose - должны понравиться и они!