Manic Hispanic
Kaleko Urdangak - 2018 - Self-titled (EP)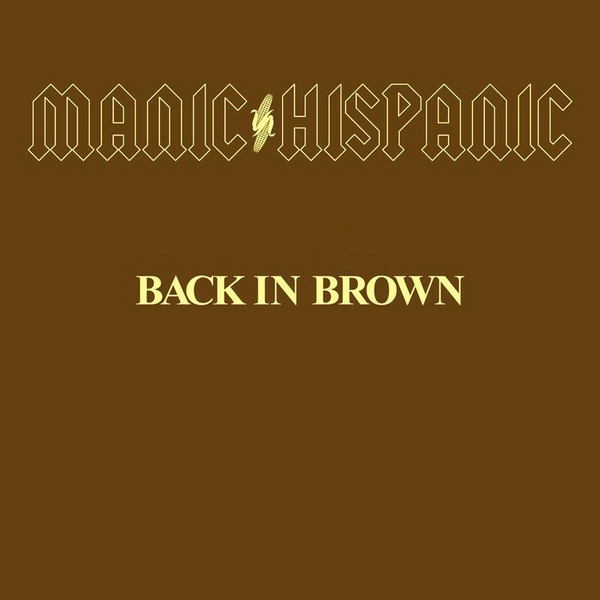 Страна..: США
Размер..: 45 Mb
Битрейт: 320 Kbps
Сайт.....:
Facebook
Краткое описание: Свежий релиз Manic Hispanic, группы начала 90-ых, которая каверит гимны классического панкрока с добавлением огромного количества юмора. Участники группы так же музицируют в The Adolescents, Cadillac Tramps, The Grabbers, Punk Rock Karaoke, The X-Members, 22 Jacks, Final Conflict, Agent Orange, D.I. и Death By Stereo.
V.A. - 2015 - Hooligans united a tribute to Rancid
Размер..: 349 Mb
Битрейт: 320 Kbps


Краткое описание: Гвоздь сегодняшней нашей с вами программы - трибьют Rancid! 54-ре крайне качественных кавера от действительно хороших групп, играющих от ска и реггей до Oi! и хардкора, от фолк-панка и панк'эн'ролла до д-бита и акустики, от скакора до сайкобилли. Просто маст хэв, качайте, не задумываясь!