The Forgotten
V.A. - 2015 - Hooligans united a tribute to Rancid
Размер..: 349 Mb
Битрейт: 320 Kbps


Краткое описание: Гвоздь сегодняшней нашей с вами программы - трибьют Rancid! 54-ре крайне качественных кавера от действительно хороших групп, играющих от ска и реггей до Oi! и хардкора, от фолк-панка и панк'эн'ролла до д-бита и акустики, от скакора до сайкобилли. Просто маст хэв, качайте, не задумываясь!
V.A. - 2009 - Tribute to Cock Sparrer ...Belong to us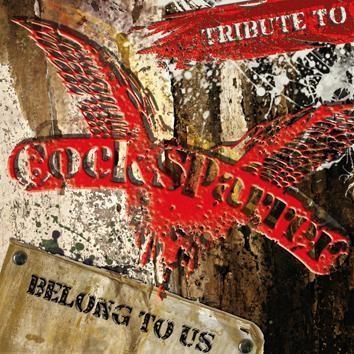 Размер..: 59.1 Mb
Битрейт: 192 Kbps
Краткое описание: Далеко не первый трибьют легедарным
Cock sparrer
! На мой взгляд, плохо, что нету большого разнообразия стилей, но группы и песни подобраны нехуёво! В общем хороший, качественный трибьют, любителям группы должен понравится!