Chips Ov Oi! - 2018 - Make pogo great again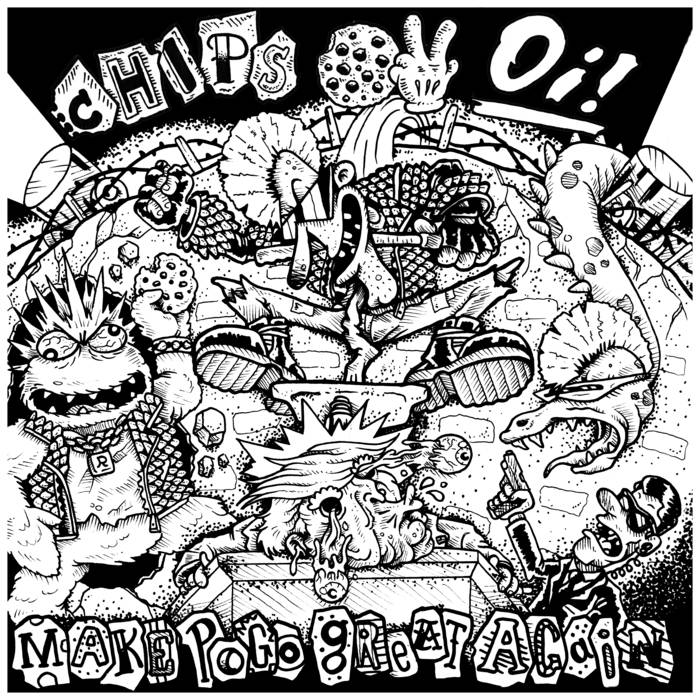 Chips Ov Oi! - 2018 - Make pogo great again
Краткое описание: Совсем свежий, первый полноценный альбом Chips ov Oi!, молодой распиздяйской пого-панк банды из Канады!
Треклист:

01. Ponx Is Cookix
02. Smash A Cookie (In Your Beer)
03. Great Again
04. Pogo In The Welfare Line
05. Oh No! Ogopogo!
06. Cookie Boot Boys
07. Pogo I'm In Love
08. Chocolate Chips (Not Fish And Chips)
09. Guilty As Charged
10. Turnin' Trix (For Chocolate Chips)
11. Punk, Drunk Oi!